Partner With Us
Increase compliance, reduce HR work, and help protect employee privacy with automated and secure employment and income verification.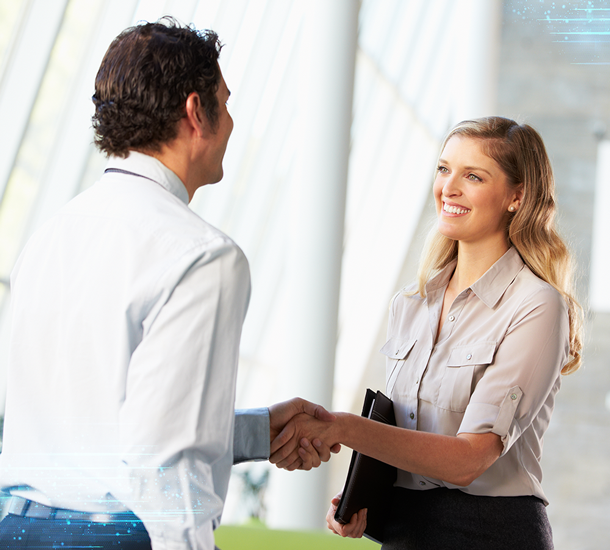 Key Benefits of Verification Exchange for Partners
We partner with many types of third-party technology providers, including loan origination platforms, financial and mortgage industry connectors, Human Capital Management (HCM) and payroll providers, to deliver solutions to customers through connections to Equifax products and services.
Add Value to Your Solution
Reduce HR dependency, increase compliance, and quickly respond to data requests at no additional cost to employees.
Seamless Integration
Respond to employee-authorised requests using payroll data provided by participating customers.
Increase Employee Privacy
Reduce reliance on employers' involvement regarding employees' personal verification requests.
Help More Clients
Improve opportunities for credit and aid by providing quick and reliable information to credentialled verifiers.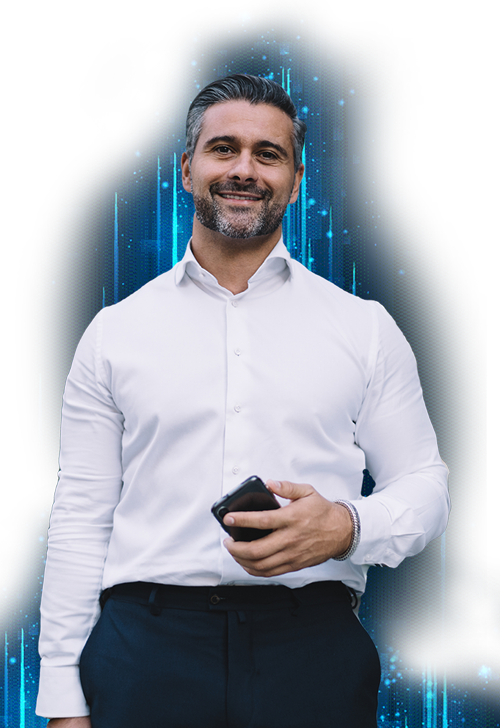 Ready to Get Started
Let's talk about how our unique data solutions can bring additional value and insights to your end-user customers.