Secure, Fast Employment and Income Verifications
Offering streamlined, reliable solutions throughout the UK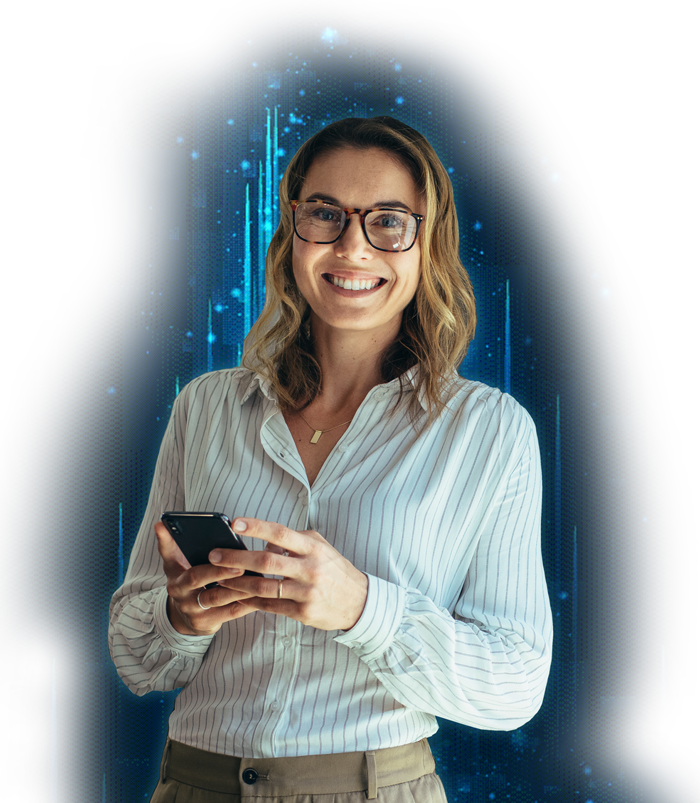 What is Verification Exchange?
Verification Exchange from Equifax provides employment and income information that is fast, secure, and reliable. In many cases this information is needed in order to approve an application for housing, jobs, credit, and benefits.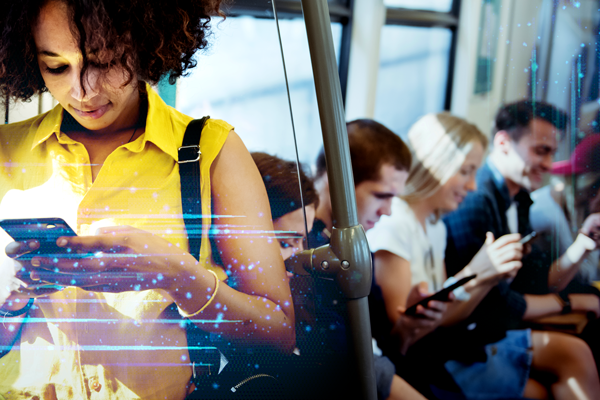 Why Verification Exchange?
Reduce HR Involvement
Agencies and organisations requesting verifications no longer need to contact employers directly, leading to fewer manual verification requests to manage and lower associated administrative costs and burdens.
Faster, More Reliable Information for Verifiers
With instant verifications available 24/7, verifiers are able to increase accuracy of the decision process while reducing compliance risk.
Trusted Information Is Kept Secure
Personal data stays secure to help reduce risk while increasing accuracy of the decision process.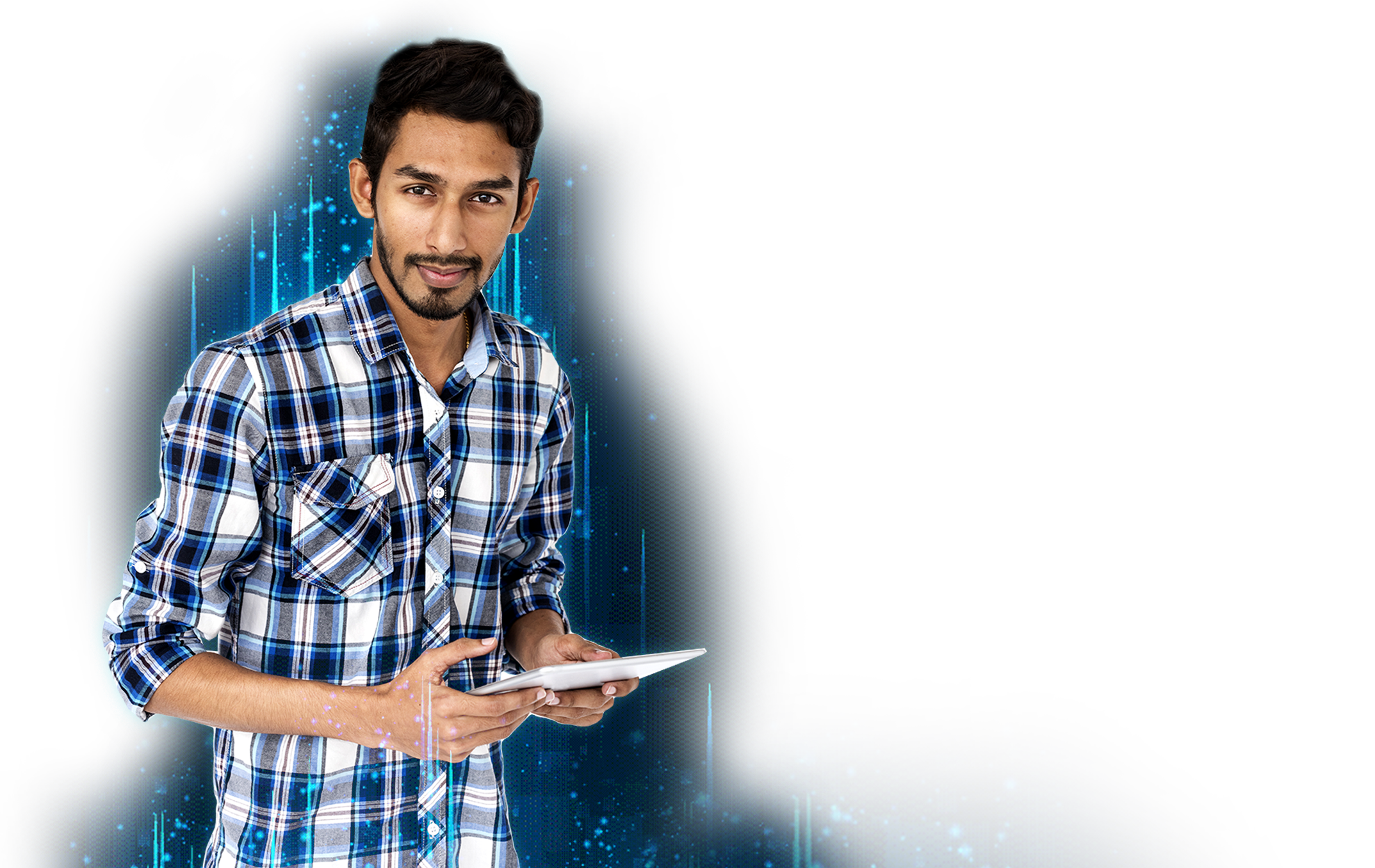 Connect Your Employer
If your employer is not currently utilising Verification Exchange, let us know. We'll reach out to see if they're interested in our services.